THERE ARE SO MANY PETS LOOKING FOR FOREVER HOMES.
PLEASE CHECK OUT YOUR LOCAL RESCUES AND SHELTERS TO ADOPT WONDERFUL
LOVING PETS IN NEED OF A HOME.
HERE ARE JUST A FEW CUTIES TO CHECK OUT.
PLEASE COPY THE LINK TO VIEW AND SEARCH FOR YOUR PRRRFECT NEW COMPANION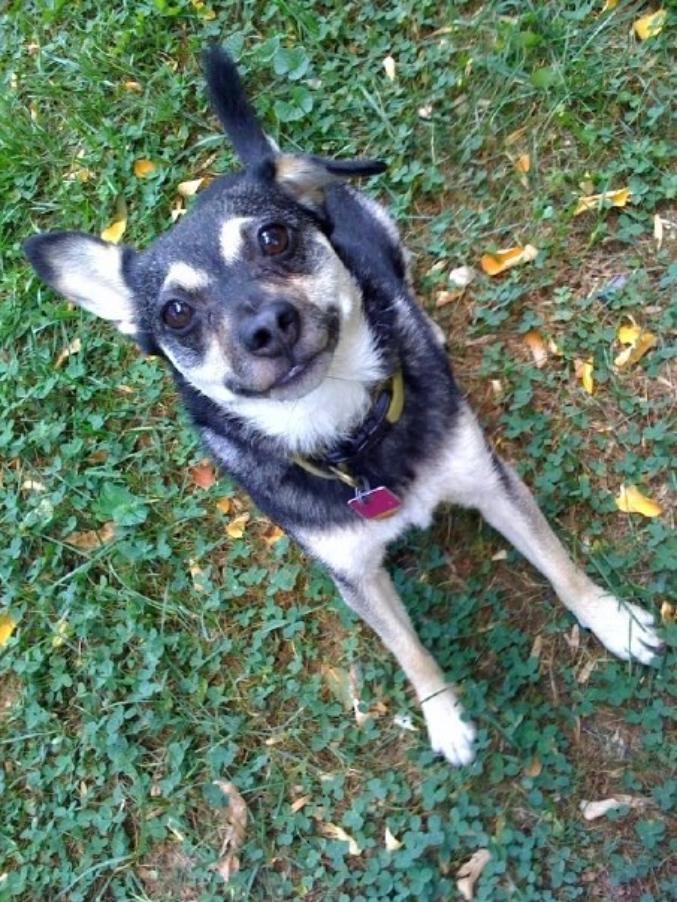 THIS IS STELLA SHE IS ONE OF THE MANY PUPS IN NEED OF A HOME.
SHE IS VERY SWEET AND LOVES TO PLAY
CONTACT HOT DOG HILL RESCUE FOR HER INFORMATION