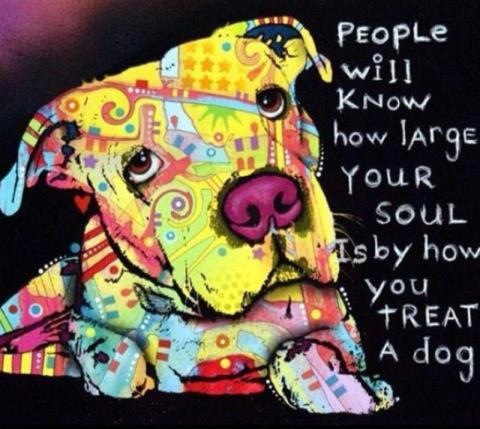 To make a donation
via Pay Pal
click "DONATE" tab
located below.
Thank You
for your support !

Click the GREEN fundraiser circle Above
to connect to our Flower Power Fundraiser.
50% of sales will help
PrrrFect Sitter LLC's efforts.
Items are shipped to your door or
your recipients door.
They make Great Gifts for
yourself or others.
Share the beauty of flowers and
help us Bloom.
We Appreciate Your Support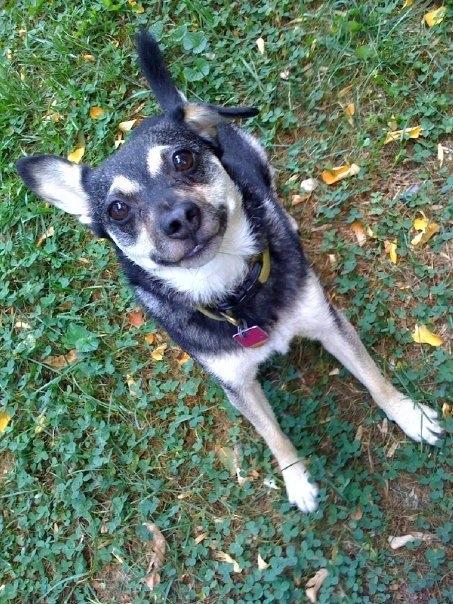 This website is designed for promotional purposes only.

Copyright © 2011 PrrrFect SItter LLC